Purchase Options
Click here for beautiful Luminous Cubes with Izak Matatya's designs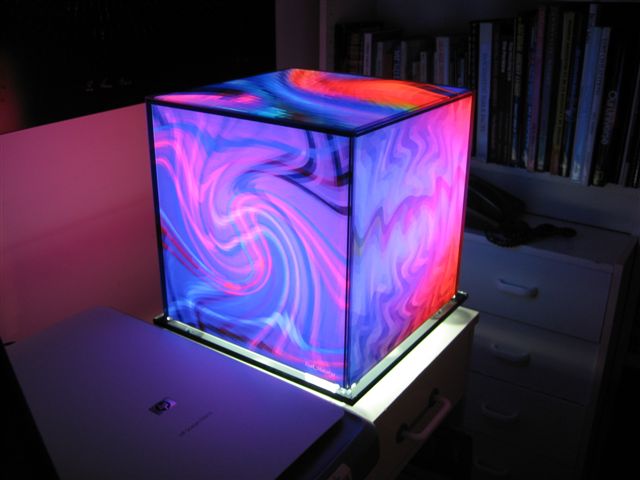 ---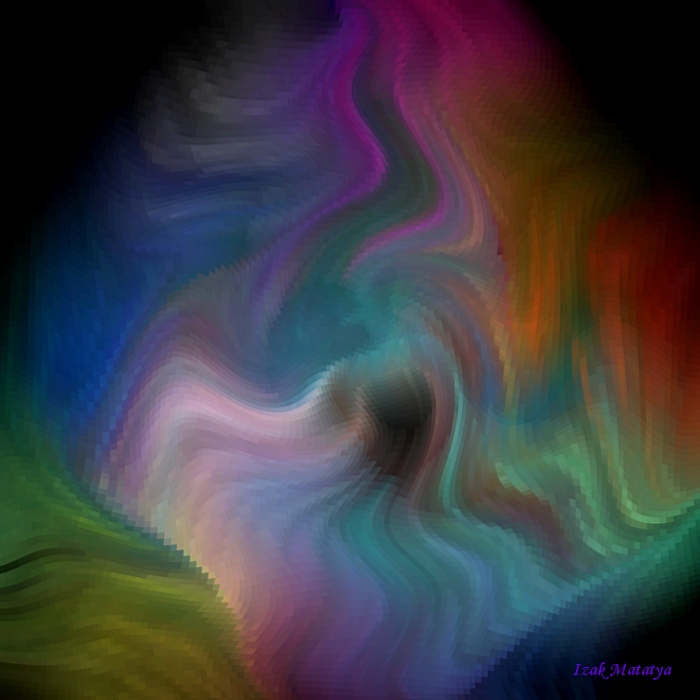 Images can be purchased either as a print or a laminated and mounted finished product.
Transparencies such as plexi glass form a beautiful media that can be installed on existing windows, such as entrances and bathrooms emitting lighted colors in both directions with either natural daylight or artificial back lighting.

It is also possible to purchase the original graphic file, from which you can proceed with your own printouts and framing at $500 an image.
Print sizes can vary anywhere between 8 X 10, all the way to 48 X 72 murals, i.e. 11 X 14, 14 X 20, 20 X 24, 24 X 30, 30 X 40, 40 X 50.
The price of the print is $400 + the production and shipping cost.
The production cost of the print depends on its size:
8 X 10 - $20
11 X 14 - $30
14 X 20 - $50
20 X 24 - $75
24 X 30 - $125
30 X 40 - $200
Up to the size 24 X 30, a high quality metallic print is possible. Any larger size will be printed on matt paper.
An additional high gloss / matt lamination and mounting of the print on 1/8" Sintra or a gator board is possible with price ranges of $80 to $250 depending on the size of the image, as illustrated above.
Non-mounted prints will be shipped in solid carton cylinders. Mounted prints will be packed professionally prior to shipping. Sintra mounted metallic sheets are provided with a backing for long term solidity and sturdiness.
Shipping cost varies by the size of the image and by your location, US, Canada or overseas.
Volume discounts are negotiable, should you wish to decorate an entire floor.
Payment options are with credit card (Visa, MasterCard, American Express), PayPal, Moneybookers, Money Order.
For a quote, please email: izak.matatya@videotron.ca or call (514) 487-1066.
In your email, please specify the names of the images you're interested in and whether you would like to have them as:
- graphic file only
- print only - the size desired
- printed and mounted/laminated - the size desired - and the media on which you would like them printed: wood, glass, metallic sheet or metallic paper -
if laminated, matt or high gloss lamination.

Please provide also: your name, phone number, email address and mailing address.
Thank you,
Izak Matatya
---
Luminous cubes with Izak Matatya's Designs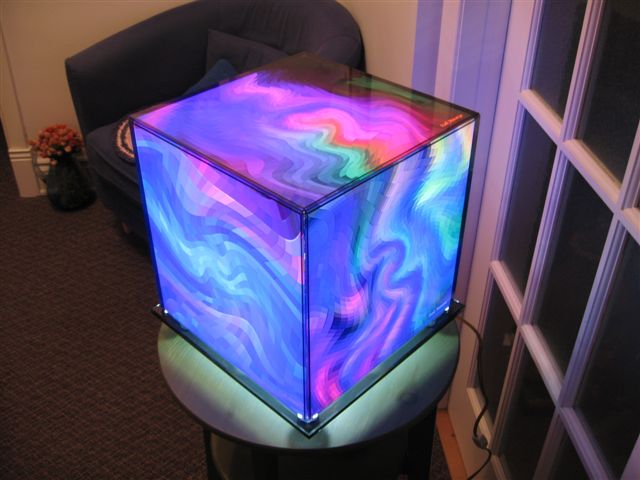 ---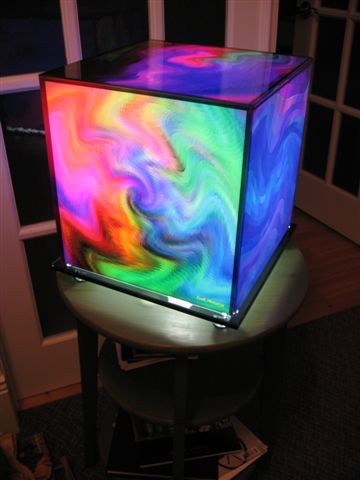 ---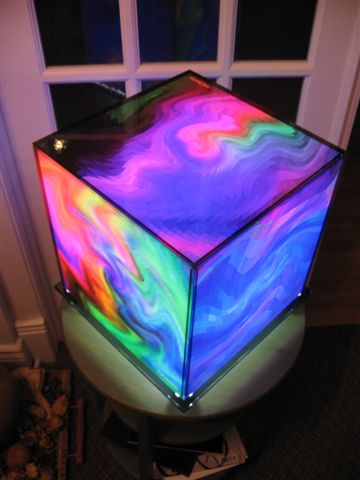 ---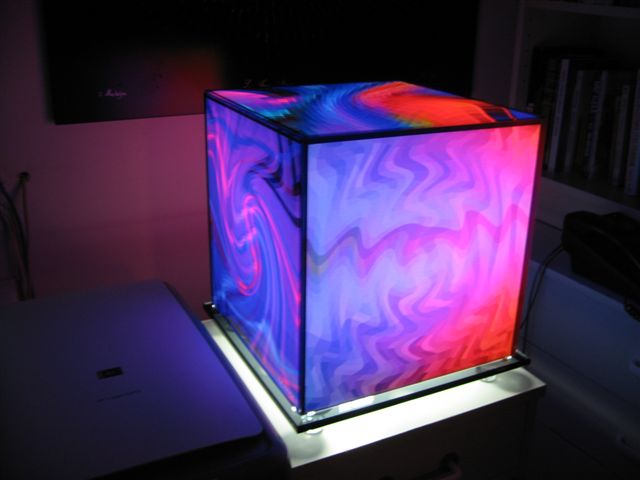 ---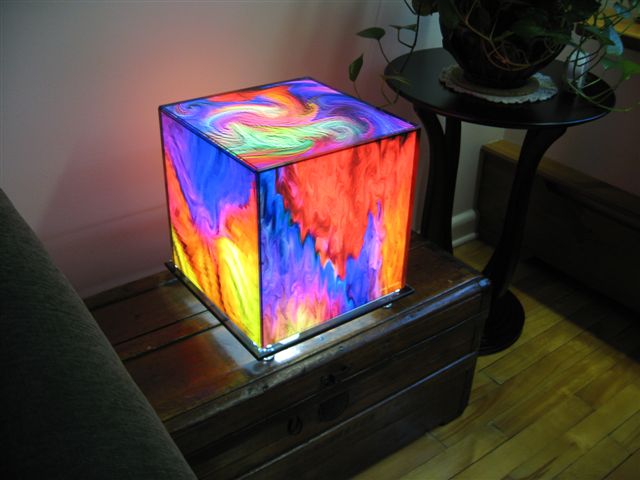 ---
---
Izak Matatya
Luminous Cubes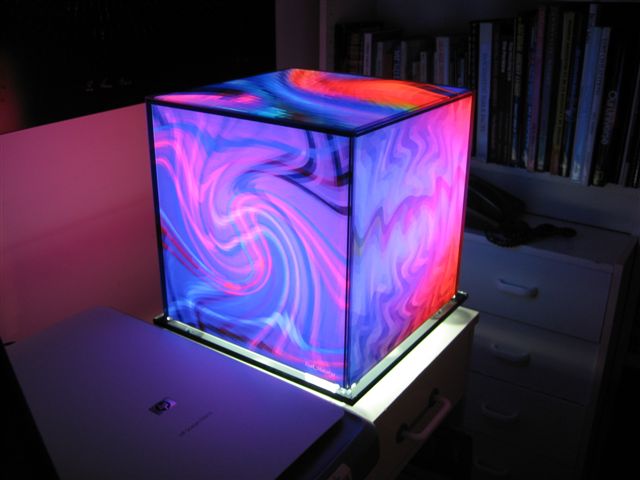 ---
The Luminous Cubes are made totally from glass (3/8" thick) on all their 6 sides.
Those futuristic designs are ideal for modern house and/or office decoration.
The 5 sides on top have 5 different art images designed by Izak Matatya, that can be selected from this on-line catalogue:

http://www.letstalkwinning.com/Izak.Matatya.Art.htm
One can rotate the top part in any direction, to get a different display every time.
Purchase price: $1200 plus shipping.
email: izak.matatya@videotron.ca or call (514) 487-1066 for details
---